IMPLEMENTING THE EQUATION OF LIFE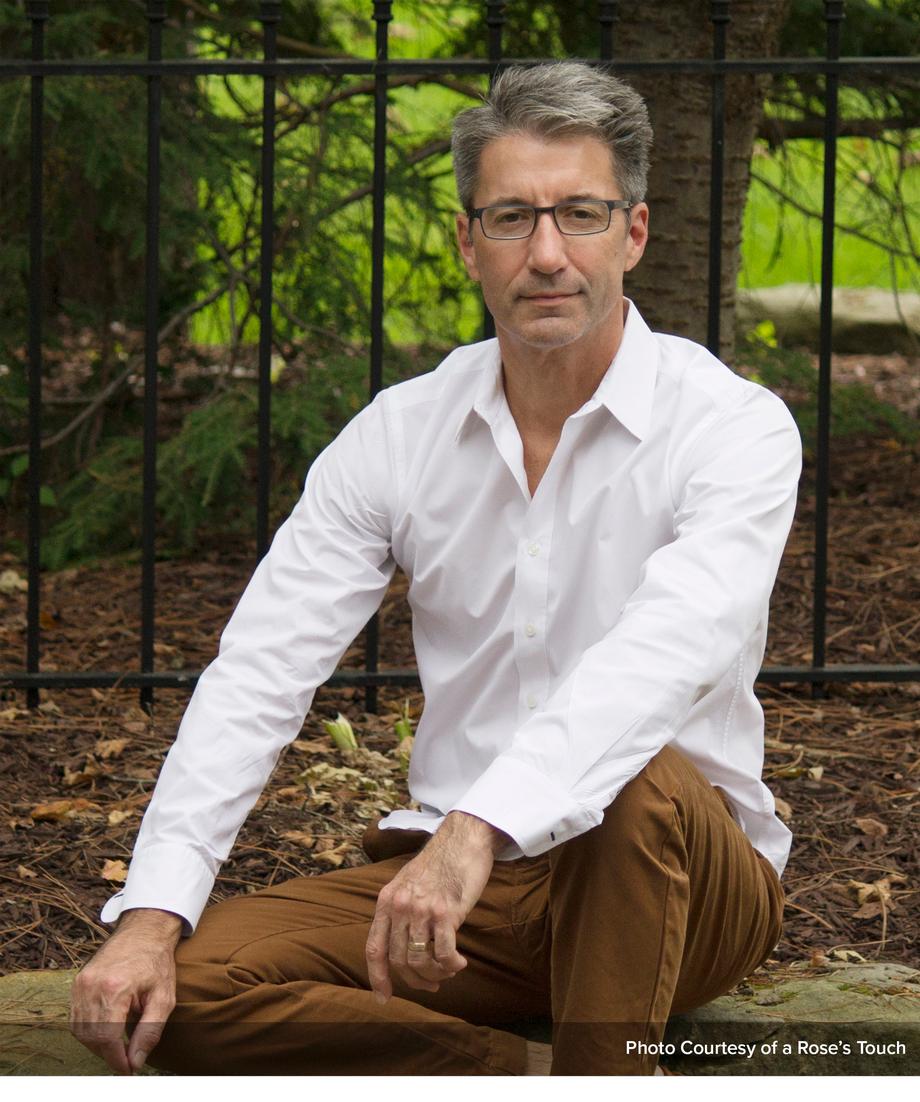 Douglas Emery is a financial planner with The Emery Agency. He is licensed to sell insurances, investments and long-term care solutions since way back in 1983. Doug has spent his career helping his clients realize their most important goals, financial and otherwise. He has discovered, with the help of his clients, that money is a tool - the tool to freedom.
You will not meet many people like Doug Emery. He appears young, but we will guarantee you - he is an old soul. At first, you might say Doug is a talker, because he can carry on a conversation, or a monologue like few others. What you'll find is that Doug is an even better listener. He pays attention, and remembers the little things you might tell him-about your past, your family, your hopes and fears. And he plugs them into the plan he will create for you for the next phase of your life.