Our Firm
Doug Emery
You won't meet many people like Doug Emery. He appears young, but we will guarantee you—he is an old soul. At first, you might say Doug is a talker, because he can carry on a conversation, or a monologue like few others. What you'll find is that Doug is an even better listener. He pays attention, and remembers the little things you might tell him—about your past, your family, your hopes and fears. And he plugs them into the plan he will create for you for the next phase of your life.
Doug is a financial planning specialist with The Emery Agency. He is licensed in insurances, investments and long-term care solutions since way back in 1983. You may have met Doug as he was conducting the many seminars he gives on various topics of interest.
If you have, you'll remember that he was well-versed in some intricate subjects as diverse as estate planning and trusts, conservative investments such as fixed annuities, long-term care and even smart things to consider with those U.S. Savings Bonds that you've been hanging on to these many years.
Douglas A. Emery is a Registered Representative of and Securities and Investment Advisory Services Offered through Woodbury Financial Services, Inc. Member FINRA, SIPC and Registered Investment Adviser. The Emery Agency and Woodbury Financial Services, Inc. are not affiliated entities.
Heather Hershberger


Registered Assistant
Heather Hershberger is Doug's Registered Assistant who keeps the securities portion of the business running smoothly. Her daily focus includes client and account oversight, coffee brewing, reporting, scheduling, coffee brewing, regulatory compliance, mailings, coffee brewing, and too many other things to list. She first started working for Doug in a part-time capacity in 2008 and began full-time in 2013. Heather has an Associate's degree in Business, a Bachelor's in Accounting, and a Series 6 license. In addition to her positive attitude and friendly demeanor, Heather brings organization, efficiency, and grammatical perfection to the office.
A life-long resident of Cortland, Ohio, Heather is a devoted wife. She is a proud and loving mother of three amazing children and a 110-pound rescue dog. She enjoys reading, cooking, board games, puzzles, and is a published poet. One of Heather's favorite sayings is "If you want something done, ask a busy person to do it." So give us a call, odds are good that she'll be the one to answer.
Sally Kerns


Administrative Assistant
Sally has worked with Doug Emery as his Insurance Administrative Assistant since 2005. Sally is here to process all the Insurance related products such as life policies, fixed annuities and small group health care along with the many other line 6 things such as making sure Licensing is current, contacting our vendors if needed and she makes coffee too.
Prior to working for Doug at The Emery Agency, Sally worked for David Edwards a Sun America Representative as an Administrative Assistant where she obtained her Ohio Insurance License and before that her first experience in the field was in banking in Warren, Ohio.
Sally lives in Warren, Ohio, with her family. She is a Licensed Insurance Agent, and a Notary Public of the State of Ohio. Her hobbies are gardening and reading. One of her favorite sayings is "our clients need to feel the love". Call on us anytime for assistance, we will be glad to help.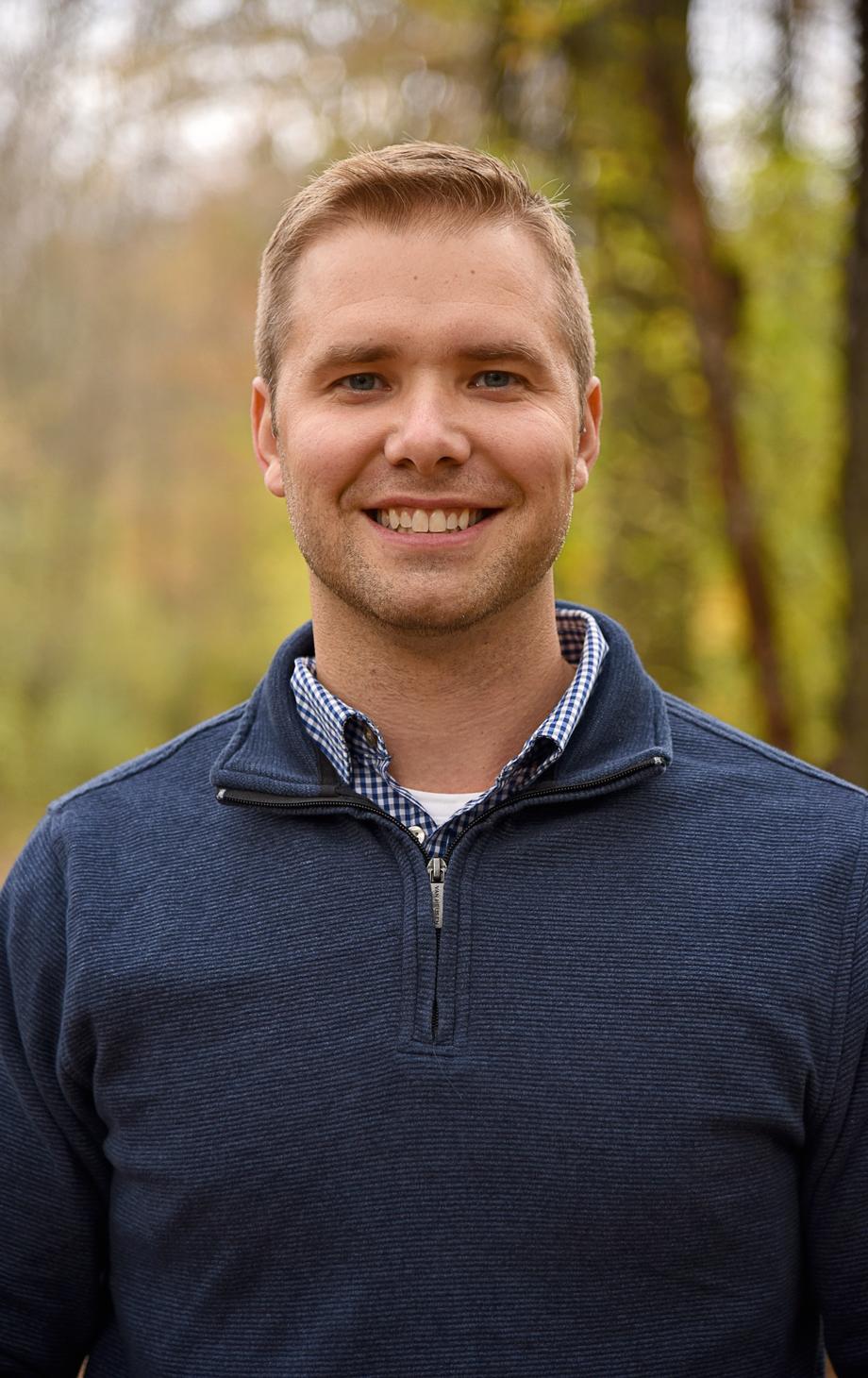 Nic Wildman
Nicolas (Nic) is a Series 6, 63, 65 licensed financial adviser with The Emery Agency, and Co-Owner of Wildman Family Insurance and Investment Planning (est. 12/06/2016) with his brother Kristopher. Nic has a Bachelor of Science degree in Athletic Training from Harding University in Searcy, Arkansas. Since graduating, he has worked as a first responder with a strong background in a variety of fields. Nic was full time, as a deputy sheriff, and was active with the Fraternal Order of Police. Prior to his time in law enforcement, he was a full-time paramedic, firefighter, and former International Association of Fire Fighters union member. Nic loves helping others and has found a passion in assisting retirees in the navigation of their financial planning, life insurance, and Medicare-related health insurance. He is dedicated to helping people meet their financial goals and achieve financial freedom. Nic's hobbies include serving as a deacon at his church, directing a children's Christian summer camp, maintaining long term health, practicing & teaching functional fitness, enjoying all things outdoors, and coaching his children in a variety of sports. He is from Champion, Ohio and still resides there with his wife and three young children.